Becoming a seller Fiverr should be pretty straightforward if you followed my Guide To Starting Out. But there are some things to know that will help or frustrate you on your way.
Have a Fiverr tab open on your computer and download the app on your phone. Most experts say Fiverr will show your gig to more people if you are online.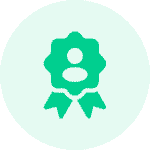 Try to aim for an average response rate of less than 2 hours. I'll usually respond within 20 minutes to most messages and then some show up while I'm sleeping so it'll take me 7 hours. A response can be a simple "I'll look into this and be in touch." This shows buyers and the Fiverr algorithm that you are an active seller.
When someone reaches out to you, they are likely concerned about something. Often your capabilities or if their product is a good fit for you. There are unethical sellers who copy the descriptions of existing gigs. So buyers may be question your legitimacy when you are starting out. My first two sales were from buyers that asked me if I had ever written Amazon listings before. I was honest. I said no and told them why I thought I could do it. Then I offered a custom offer. And they paid!
The custom offer is quite simple. It's only the package description of your existing gig with any customizations. I usually remove the need for requirements as I've already gotten everything in the chat. Past that, it's a way to close the sale.
Custom offers are unique to the gigs your offer. 90% of my Amazon product listing orders are through custom offers. But I also have a gig for creating email signatures and only 10% of those orders are through custom offers. Each gig has a unique audience.
You can limit how many active orders you have for each gig on your gig page. This is a great way to prevent getting too many orders at once.
Choose Long Delivery Windows
Even if you can deliver a gig in 2 hours, life can throw you curveballs and being late on a delivery hurts your ranking. What if someone orders while you are sleeping? Or you caught a cold? Or you aren't in the mood to work? Give yourself at least a 3 day delivery window on every gig.
You can set availability to turn off your gigs when you need a break or are going on vacation. It scared me the first time I did it as it took 2 days to get a sale after I returned. But it didn't hurt my ranking and my impressions went back to normal immediately.
Use the Fiverr resolution center
If you have a troublesome buyer or need more time, the Fiverr resolution center is awesome. In general, the entire Fiverr system protects you from getting taken advantage of. Use it to its fullest!
Right when you finish that first gig and hit publish, Fiverr will set you back with a tax form request. On the first gig and future gigs in new niches, you may get a skills test. Be sure you have the time to do the skills tests as you can only take them so many times a month. I failed a test because I started it 20 minutes before I needed to make dinner and then my kids had a breakdown. I should have known better!
Communication isn't always easy. I've sometimes wondered if I'm chatting with a real person or a bot at the beginning of a chat. I think some of my buyers are using translation software. Be professional, patient, and clear in your communication. Repeat back any request you are unsure of to make sure you are both on the same page.
I've had all sorts of interesting people reach out. The main things to watch out for are anyone asking to communicate with you off Fiverr in any way. Some are looking for cheap labor on some random task and I block those. Others will immediately send you an email address or something else that is against Fiverr Terms of Service. Those I report and block.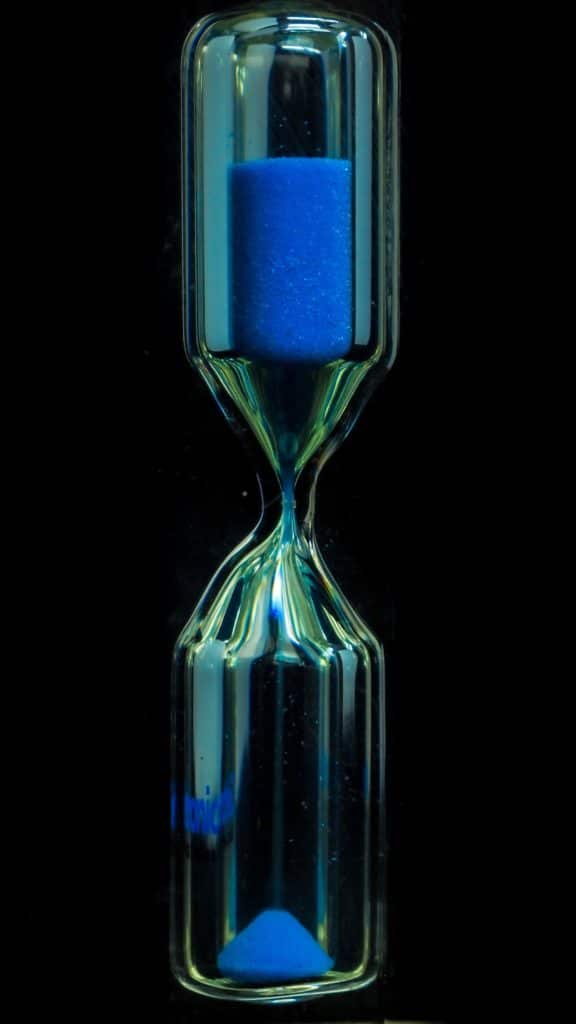 An order is active until the delivery buyer accepts delivery or 3 days have passed since delivery without a revision request. Then the 14 day clock starts. You've earned the money, but you cannot withdraw it until those 14 days are over. It's fine after the initial 14 day waiting period if you keep up regular work, but it is tough at the start.
Orders in revision may look overdue
So you deliver on time and then the customer requests a revision at the last minute. Now you have a warning that you are LATE! Ignore it and finish the revision within a timeframe that is best for you. As long as your initial delivery was on time, you are not late. I keep hoping Fiverr will correct this as it sure scared me the first time I saw it!
Like every business, there is a learning curve and frustrations with the platform. Luckily, Fiverr is easy to use, has great customer service, and takes on a lot of common issues for you. I love that I don't have to promote myself or deal with invoicing after I finish a job. But I wish I could set business hours so people can't chat me up whenever. Pros and cons.
If you want more information, I recommend following Alex Fasulo. She is a true Fiver expert. She shares so much great advice on TikTok, through her podcast, and through her own programs.
I joined Fiverr for two reasons:
I had spent a year watching Alex Fasulo talk to her Fiverr successes on TikTok.
I joined Adrian Brambila's 8 Day Challenge to make money online. Fiverr is day one and I knew it was time for me to jump in. Adrian also brought Alex Fasulo on to teach the fine details on becoming a Fiverr seller.
I'm so very glad I took the leap with Fiverr. I'm excited that you are too!