The years fly by when raising kids. You can definitely lose a bit of your identity during those baby/toddler years. Especially as a stay-at-home mom.
It can be hard to focus on your own path, but a refreshing change to have something that it all yours. Let me help you find an outlet for yourself. Find the balance and perspective you seek.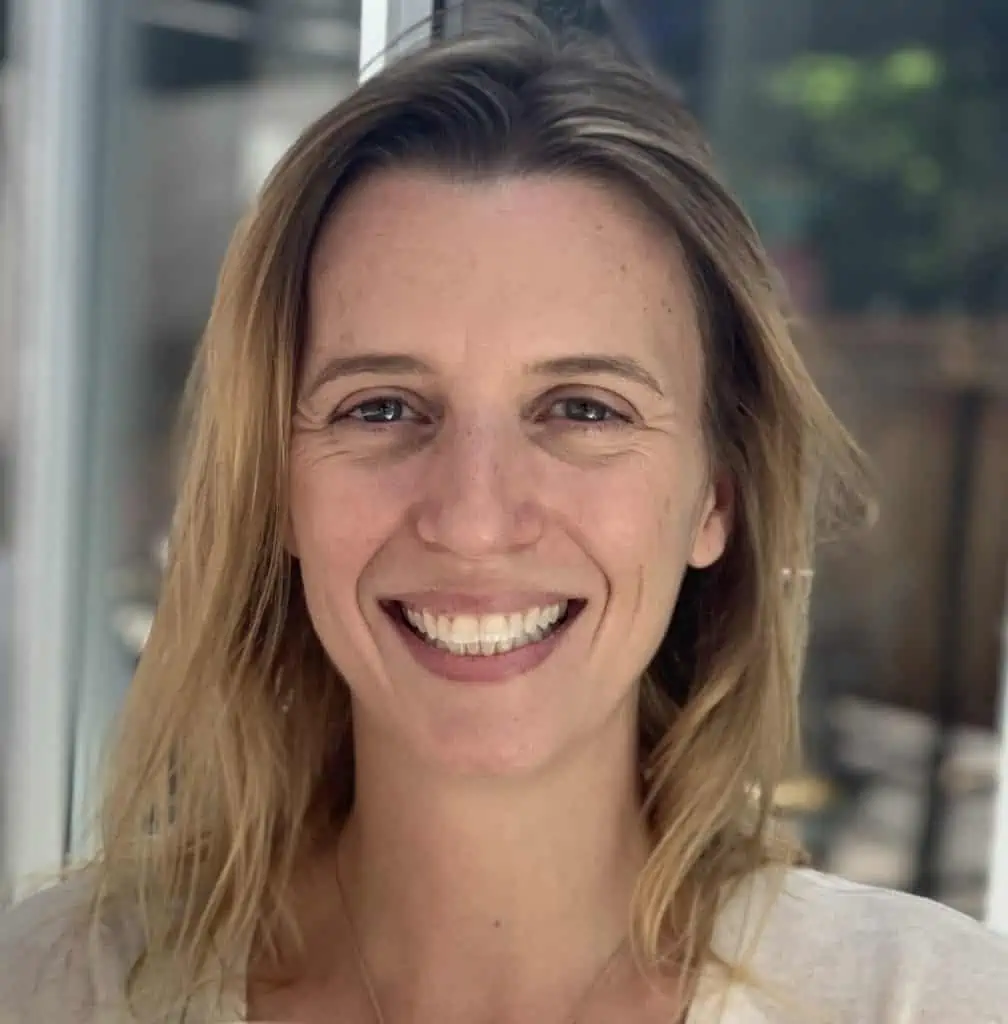 You have the power to build a work-from-home business that matches your wants and needs. You set your own boundaries and build an income only limited by your effort and imagination. It takes a lot of consistent work and time, but it isn't complicated to find success online. With the right mindset and tools to work smarter and earn faster, you too can reach your goals.
Use surefire strategies to start off on the right foot. I've spent over 20 years starting and operating small businesses. I've also made some big mistakes. One particularly painful mistake was deleting a passive income site that made me $1,400 per month. I took it down because my second child was almost due and I just "couldn't deal" with the necessary updates.
You'll take advantage of my research and industry experience. And I won't only share research. I'll be in the trenches, trying all the side hustles myself. I'll share my successes, my failures, and my lessons learned along the way to save you time, money, and sanity!
I love helping others reach their dreams. There is nothing more rewarding to me than knowing that I helped someone improve their life. Making an income by helping others is exactly what I want to be doing. This site is the beginning of that journey.
I have a BofA in History from Whitman College and an MBA from Portland State University. I started my own personal concierge company at 25 that thrived. I created a passive income site that taught others how to start their own personal concierge companies. I consulted for small businesses and start-ups in my late 20s while running my personal concierge company. I was extremely driven and loved pursuing new challenges.
Then I had kids and my priorities shifted. It was a stretch, but my husband and I decided we could live off his income so I could raise the kids full time. I shut everything down.
Like every parent knows: the hours may be long, but the months fly by. I poured myself into raising our kids, but I could never shake my drive. It went into other avenues: like digitizing 50 years of a cooperative preschool and creating systems for every aspect of the school. Or needing to fully own where my meat comes from that took me down a path I'm not willing to put you through. I pursue everything to the fullest.
The pandemic hit right before my youngest was going to start kindergarten. I mastered homeschooling, volunteered remotely, and tried to stay sane. I waited until both my kids were in physical school and life started to feel more stable. Then I took the plunge to start a business once again.
This time my path is different. I want to bring my family along with me. I want to pick up the kids after school and be available in the afternoons. I'm prioritizing the flexibility to do things on my own time and in my PJs. I want a business that will make me money when I'm not working and that I can do from anywhere in the world. My family has made it this far on one income and I want to get my business right. For myself and for my family.
So this site is my journey. I'm taking my obsessive research skills, drive, and experience and throwing them into proven online hustles and gigs.
Are you also looking for your path? Battling some imposter syndrome after so much time away from the workforce? Follow along and learn from my successes and failures. I'll share tools and summarize lessons learned from all the courses/bootcamps I take. I'll give the lowdown on different paths as I try them with progress follow-ups throughout. I have time and crazy determination so let me save you some time in the process.
All I ask in return is that you comment and say hi. Remind me that we are many. Share what you are up to so I can support you. And if you like a tool after my honest review, please help me by clicking on my affiliate link.
Let's build our dreams together!