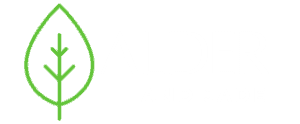 BUILD YOUR DREAM LIFE.
ONE STEP AT A TIME.
I put every side hustle to the test FIRST. And then give you everything you need to succeed.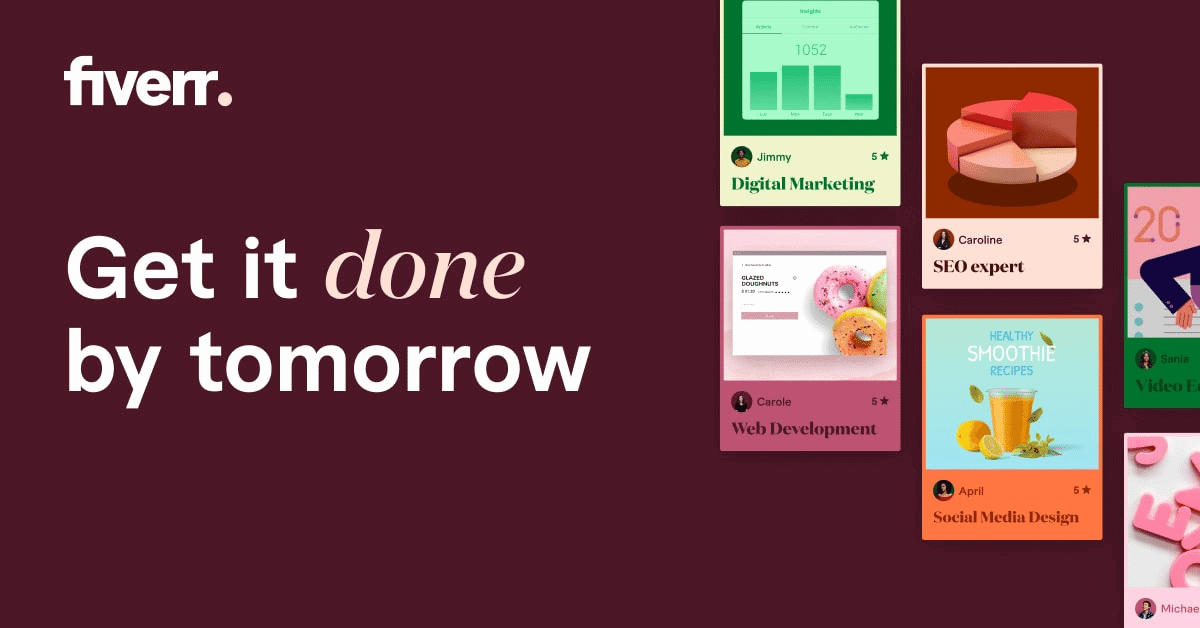 Fiverr is completely free to join and you can start earning money in your first week. I earned $3,000 in my first 90 days. Check out my posts to succeed on your own!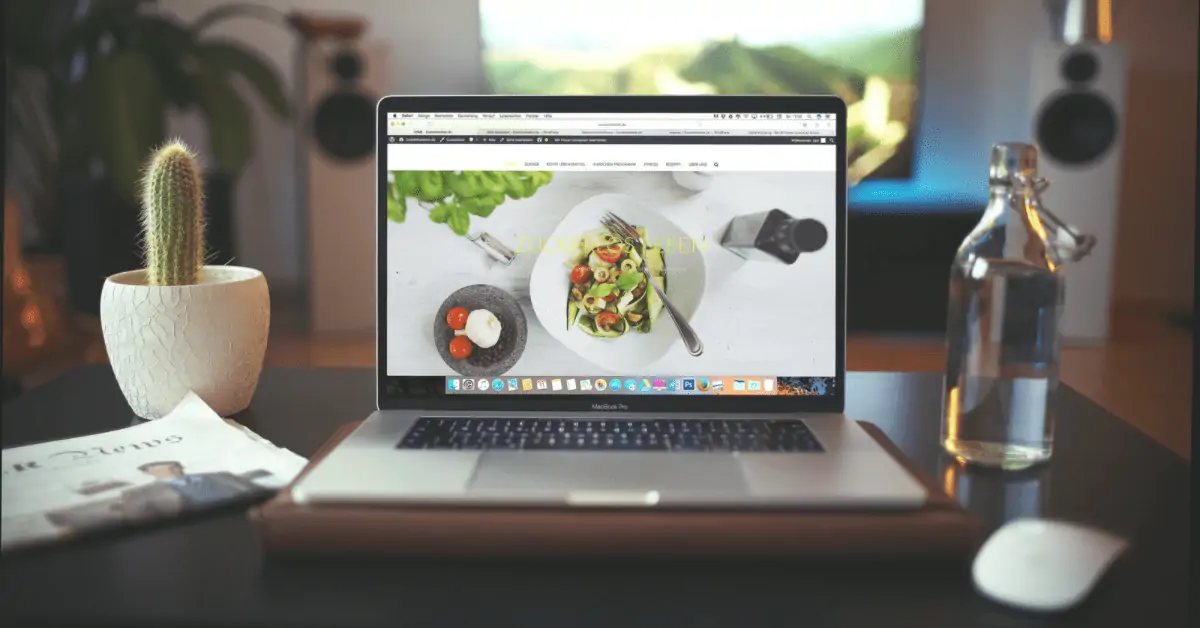 Building passive income is SLOW, but can be extremely rewarding with time. Follow my straightforward steps for a low-stress way to give yourself a hub that will grow with you.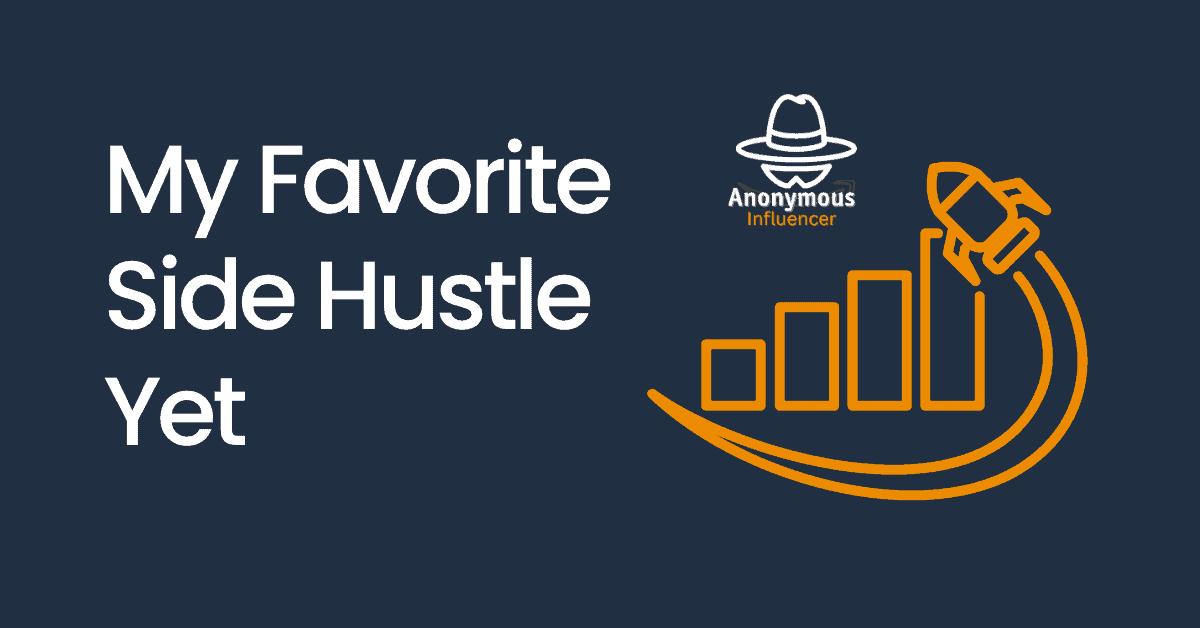 Amazon Influencer can now earn so much more with onsite commissions, but the process is super opaque. The Anonymous Influencer course gives you a path forward.
Read More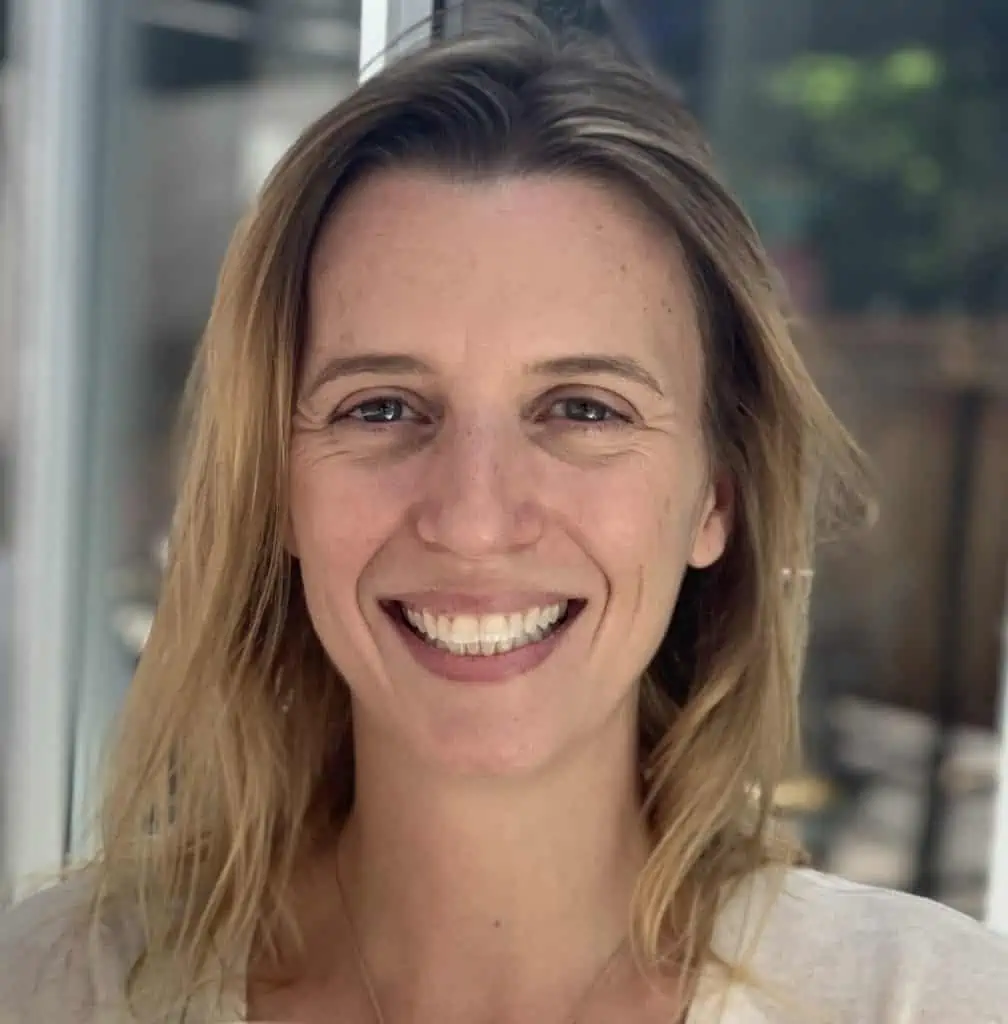 Hi. I'm Cameron.
Are you ready to pave your own path?
Being a stay-at-home mom is an incredible experience that I am so very grateful for. But it's time to find my own pursuits. This time, I'm creating flexible side hustles and passive income streams. I want to pick my kids up from school, keep up my love of cooking, AND make real money.
Follow me on my journey. I'm putting my obsessive research skills, drive, and experience into proven online hustles. Learn from my successes and mistakes. Let's all succeed together.