If you're looking for a SEO WordPress plugin that will help your website rank faster and higher, look no further than the AIOSEO WordPress Plugin.
All In One SEO (AIOSEO) has been my go-to SEO plugin since 2011 and for good reason.
It is comprehensive.
It is beginner friendly while providing expert level SEO tools.
This plugin has a free and pro version. So you can choose the features that are right for you and level up when you are ready.
In this review, I'll cover the pros and cons of using AIOSEO to improve your SEO. Let's dive in!
A Solid SEO Set-Up with the Free version of AIOSEO
One of the best things about using AIOSEO is that you can set it up and forget it. It's an all-in-one plugin, which means it covers all the bases when it comes to SEO. Here are some of the key features that come with the free version of AIOSEO.
The set-up wizard walks you through the basics. It will help you configure your SEO settings step-by-step. Giving you all the SEO basics that you need to rank higher in search engines.
With the setup Wizard, you'll have your basics set:
Connections to search engines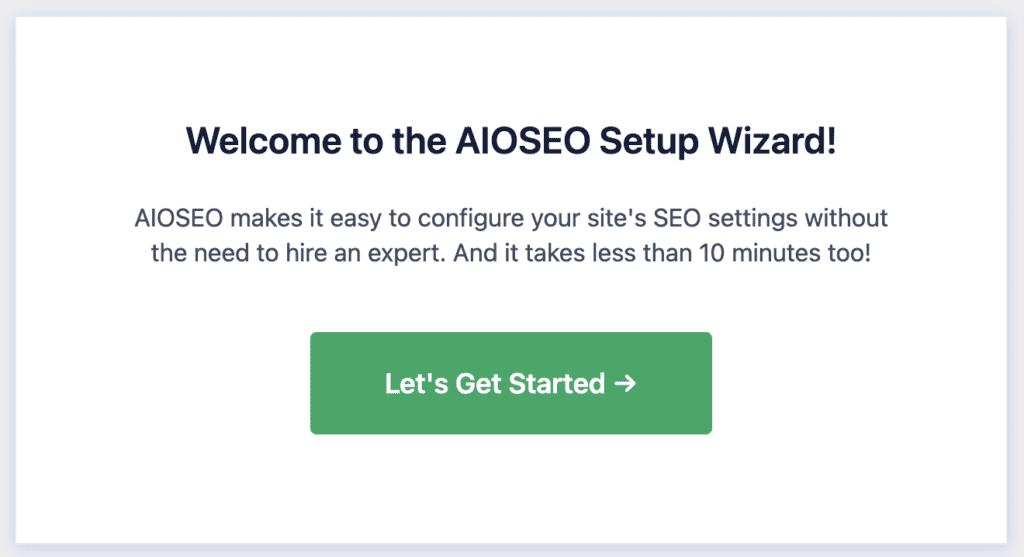 Perfect Your Search Appearance
AIOSEO makes it easy to control your search appearance. With it, you can customize how each page and post will look when someone sees it in a search engine or on social media.
Optimized Search Appearance lets you edit:
Title

Meta Description

Social Media Snippets and Images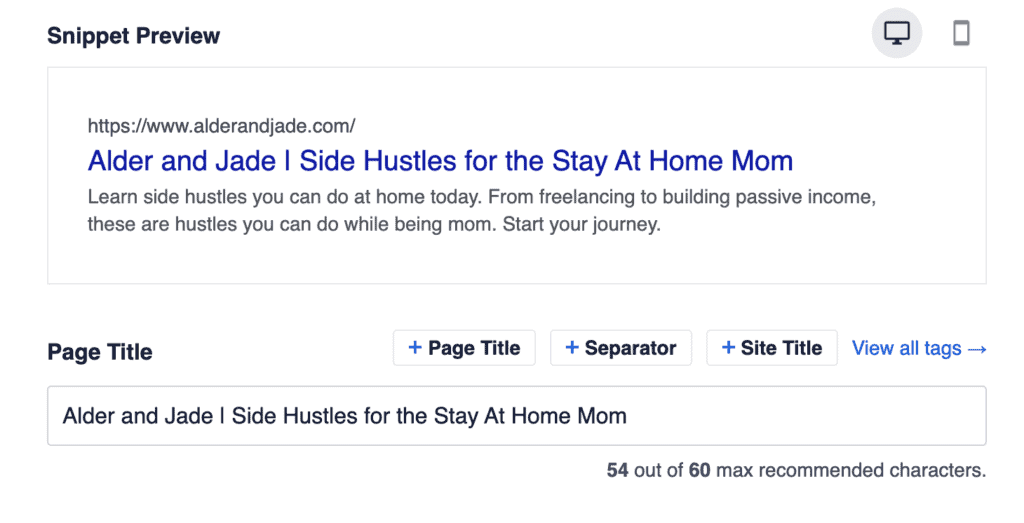 Automatically Create Your XML Sitemap
It's not the most exciting SEO tool, but it is a must. The XML sitemap is a file that tells search engines about the pages on your WordPress website. It's like giving the search engines your map so it can show people how to find your content.
AIOSEO automatically generates a sitemap and submits it to the top search engines. This helps Google, Bing, Yandex and other search engines index your site more effectively. AIOSEO keeps your sitemap up to date.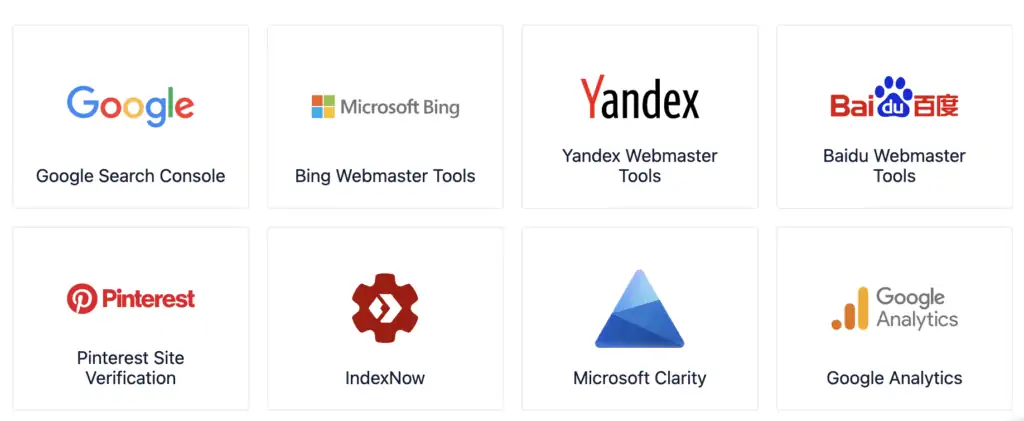 Connect to Search Engines and Analytics
To track your SEO progress, you'll want to connect your site to Google Search Console and Google Analytics.
AIOSEO makes it easy to do this with just a few clicks. Once you're connected, you can see how people are finding your site, what keywords they're using, and how many people are visiting your site.
You Can Connect Easily To:
Google Search Console

Google Analytics

Bing

Yandex

Baidu

Pinterest

IndexNow

Microsoft Clarity
Know Your SEO is Solid with TruSEO On-Page Analysis
The TruSEO on-page analysis tool is one of the most unique and powerful features of AIOSEO. It analyzes your pages and posts and gives you a detailed report of what you need to do to optimize them for SEO.
Once you get your report, you can easily fix the issues with a few clicks. This is an invaluable tool for anyone serious about SEO.
TruSEO will analyze your SEO optimization by checking if:
Focus keyphrase is in SEO title, meta description, URL, intro, subheads, and image alt tags
Additional keyphrases are in meta description, introduction, and image alt tags
Keyphrases are good lengths
Content is long enough
There are internal and external links
There are images and videos in content
Paragraphs and sentences are good lengths
Active voice is used
There are enough transition words
There aren't too many sentences that start with the same word
Subheading and well distributed
Content has a easy flesch reading score
Get Clicks with Headline Analyzer
The headline analyzer analyzes your headlines and tells you how well they will perform in search engines. You want your headlines to include your focus keyword and get that oh-so-important click.
It grades your headlines on a scale of 0-100 and gives you a report of what you can do to improve them, from readability to the emotions provoked. This is a great way to make sure that your headlines are optimized for SEO.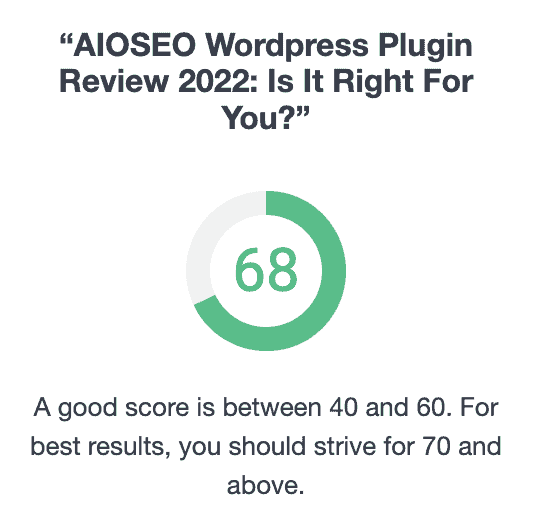 AIOSEO is Built Into Elementor Page Builder
Elementor is, hands down, my favorite WordPress page builder and theme. It makes it simple to drag-and-drop text, videos, images and anything else into your pages and posts. And then gives you a clean interface to customize everything as much (or as little) as you want. Elementor pages load fast, making the Elementor builder an excellent SEO-forward option.
AIOSEO integrates
seamlessly
with Elementor. It lets you to optimize your pages and posts within the editor. A fantastic resource!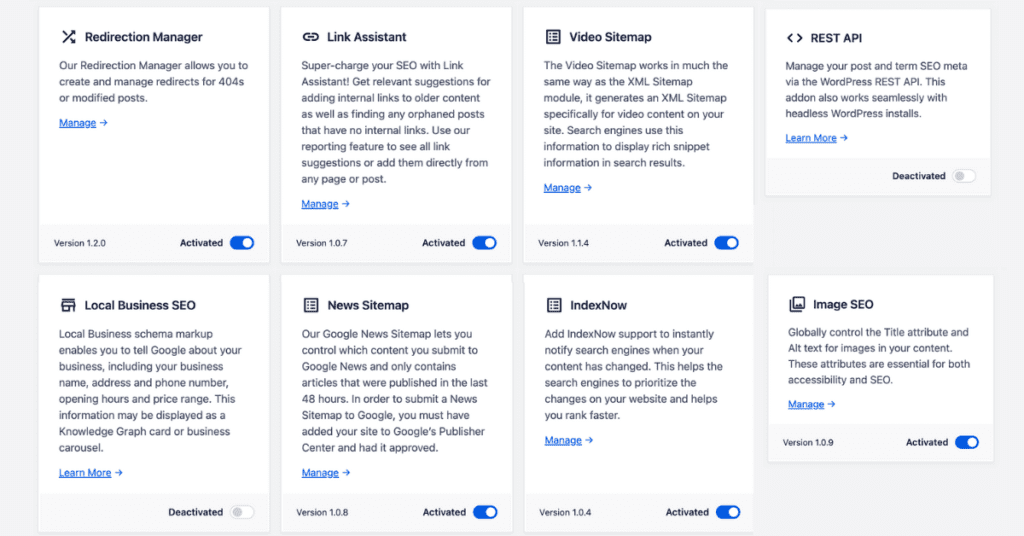 Level Up with AIOSEO WordPress Plugin Premium Offerings
At this point, you've covered your bases and are in solid SEO shape. The free version of AIOSEO will definitely help your site rank.
But if you are really pushing to be in the top 10 search results quickly or are going for a competitive niche, the premium offerings give you a huge advantage.
Here are some of my favorite premium features.
Get Indexed Fast with IndexNow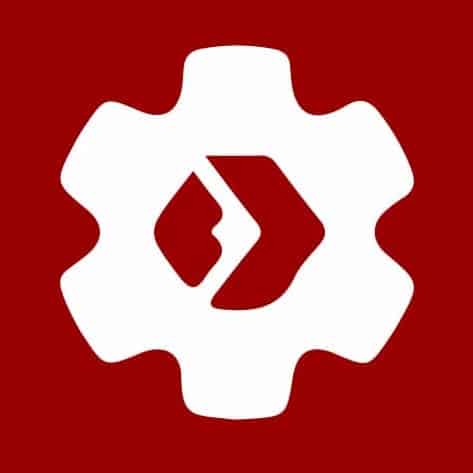 Don't Miss Out On Image SEO
The Image SEO feature allows you to globally optimize the title and alt text for your images and their attachment pages. These elements give you excellent opportunities for an additional SEO boost and can be easily overlooked.
I appreciate this as I'll sometimes forget to customize my image alt text. As long as I title all my images before I upload them, AIOSEO takes care of the rest.
Google loves videos! A video sitemap helps Google find and index your videos so that your videos can rank in search results. 
AIOSEO will generate an XML sitemap specifically for all video content on your site. This increases your odds of showing up in a video carousel in the search results and getting seen before the webpage results show.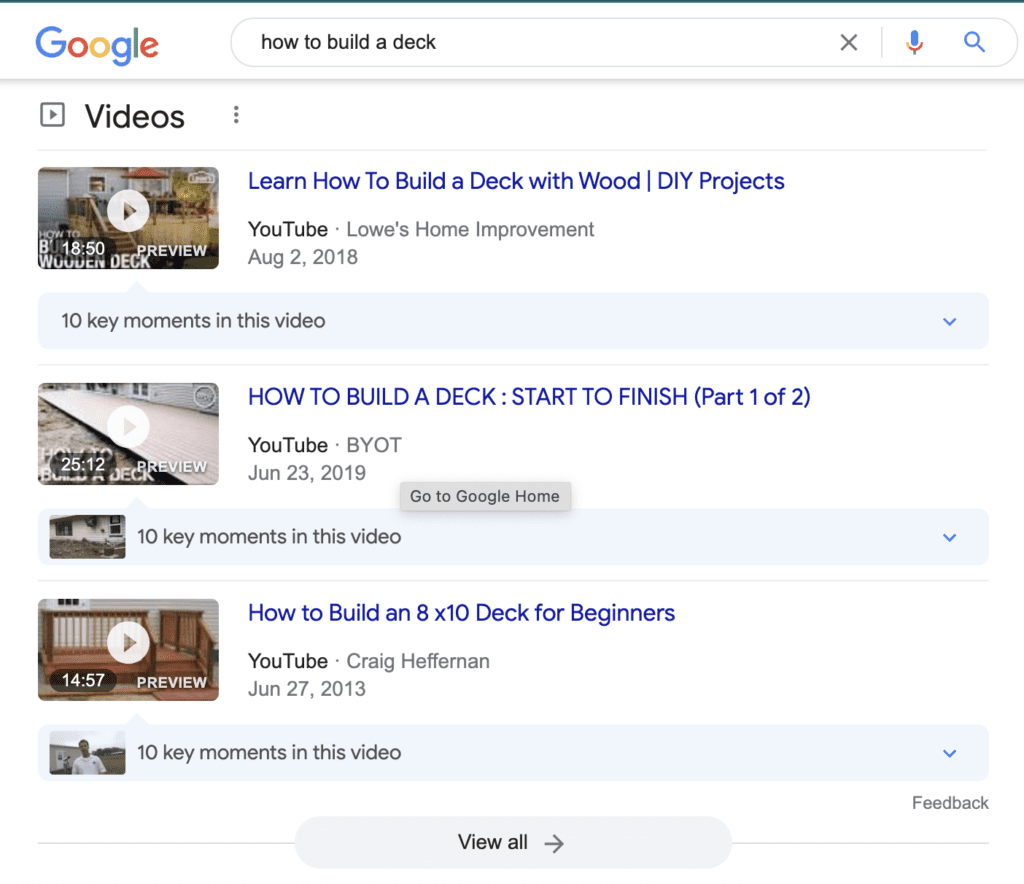 Get Your Current Posts seen with a News Sitemap
You don't have to be a news outlet to show up in Google News. If you consistently post newsworthy content on current topics, you can have it all show up in news results on search engines with a news sitemap. This could be a gossip blog, political site, or even a local events site.
The news sitemap will properly index your articles and alert Google news of any new updates in AIOSEO will generate your news sitemap to index your articles and alert Google news of any new updates in the last 48 hours.
Get a Massive SEO Boost with Link Assistant
Internal and external links are huge for SEO. They help search engines understand where your website fits in compared to other sites. They give you a chance to distribute your SEO "juice" throughout your site.
Let's say you have one post that is ranking well and getting a lot of traffic. When you put links in that post that go to other posts on your website, it will pass on some of that ranking to those other posts. This boosts your overall SEO and can help all of those posts rank higher.
The Link Assistant suggests internal links to existing content. It will also note any orphaned posts that have no internal links and track all of your external links. It is awesome in action. It will connect your posts in ways you're unlikely to think of on your own and then does all the linking for you with the click of a button.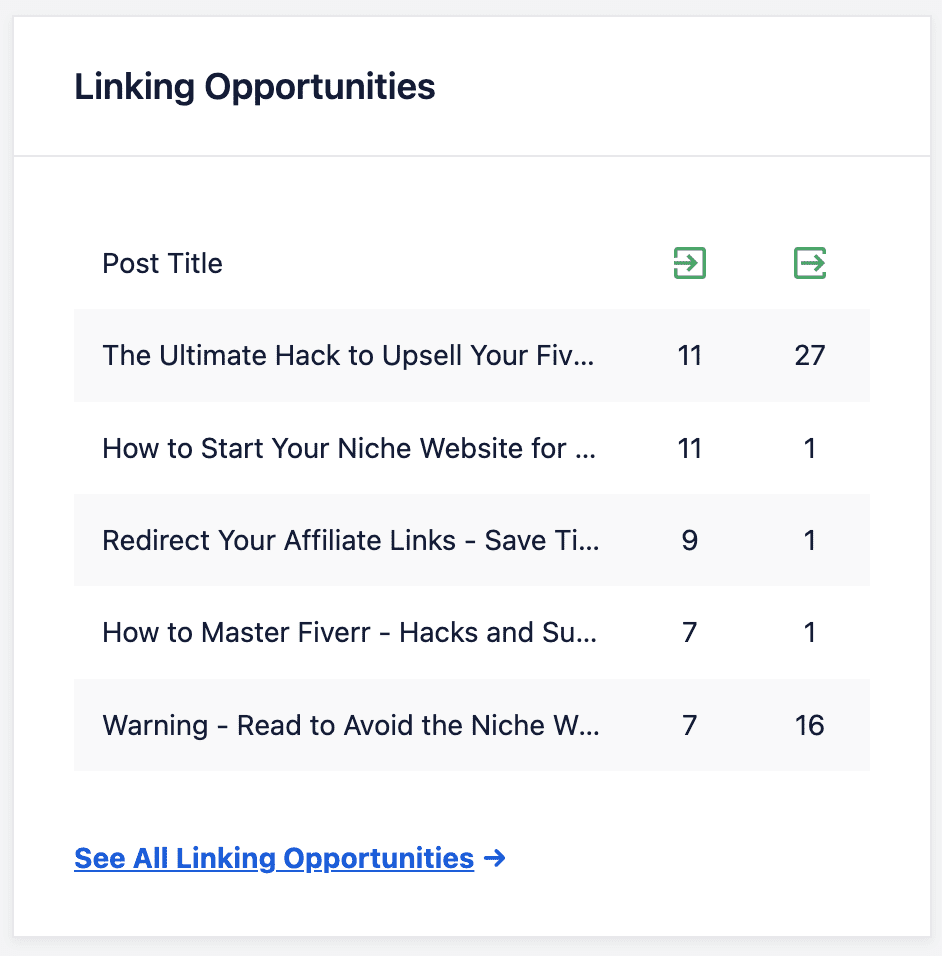 Increase Clicks with Rich Snippets
Rich Snippets are one of the best ways to stand out in the search results. They let you share extra information, like star ratings, prices, and images. They give search engines extra details that improve your odds of showing up in a carousel or other special callout.
AIOSEO makes it easy to add rich snippets to any post or page, as you would add a title and description. If you have a recipe, you can use rich snippets to show up with a picture, rating, and time. If you are hosting a concert series, your search result could show up with extra links to all the dates and locations of your concert. All these extras make it more likely that someone will click on your links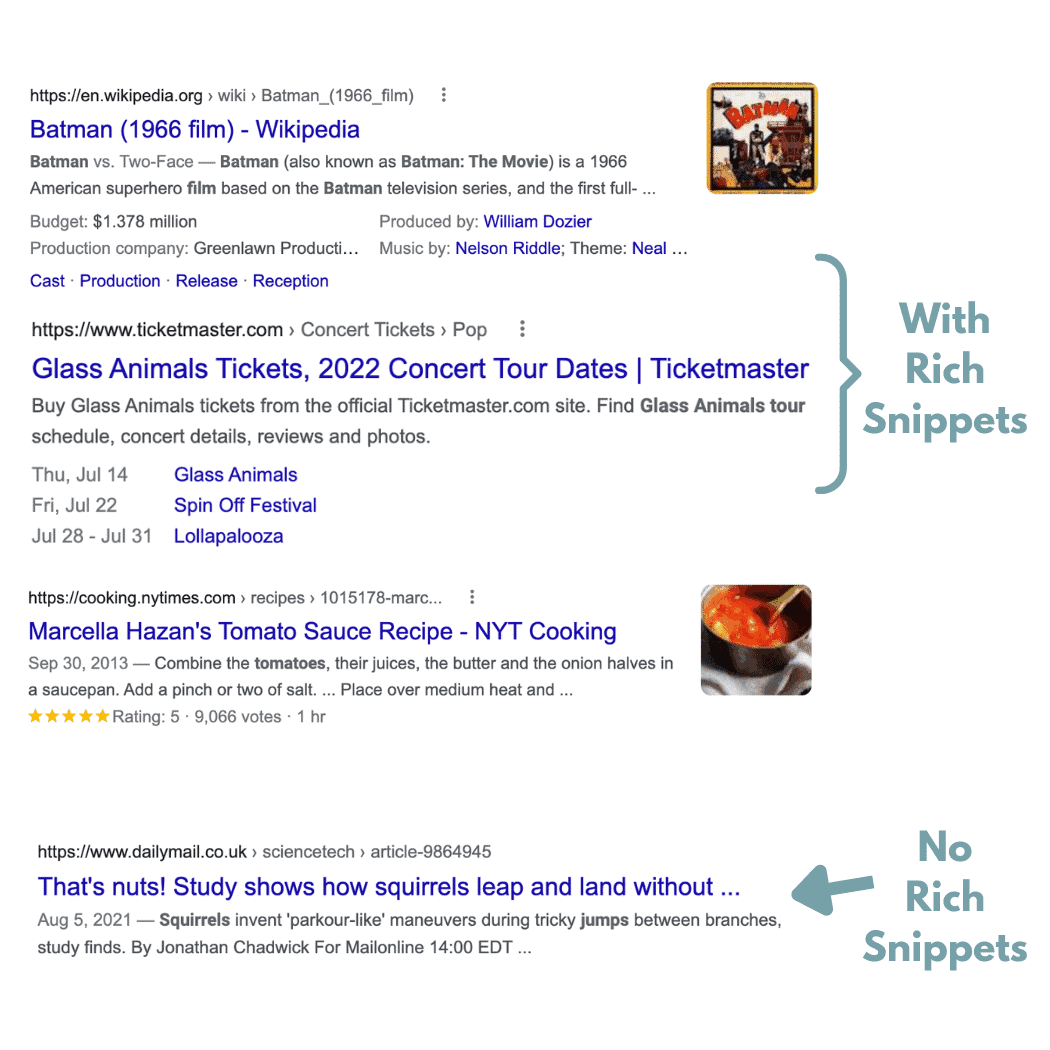 All In One SEO Does Even More
AIOSEO can get overwhelming if you let it as it has so many ways to improve your SEO. There are tools to improve your local SEO, ecommerce, control the way your site shows up in social media shares, and pull related keywords from Semrush automatically.
My suggestion is to start slow. Get your defaults set and let it take care of your SEO automatically. Add features as you have time. AIOSEO is ready to level up whenever you are!
AIOSEO WordPress Plugin Review Video
I've been using All in One SEO since 2011 and I can't imagine having a website without it. It's easy to use, has a ton of features, and it's constantly being updated with the latest and greatest SEO practices. It's beginner friendly with expert-level features.
If you're trying to get your website to rank in web searches, the premium All in One SEO is an excellent choice.